Shows and Events
Main Content
The MSP 2018 Season
Southern Illinois and MSP – Here we go again!
3 shows in the McLeod and a Theater for Young Audience show in the C.H. Moe
(Season subscription tickets include the two professional production and the All Southern High School Theater production. The Young Audience show is sold separately.)
---
Sponsored by Carolyn Wagner Snyder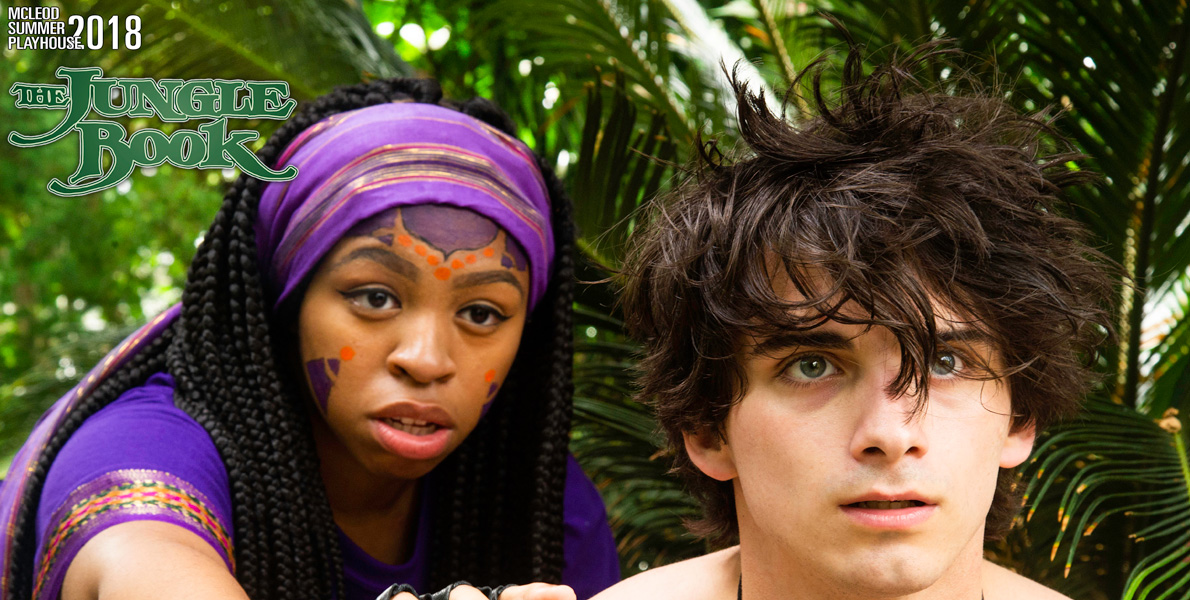 The beloved adventure of Mowgli the "Man-Cub" and his animal friends and foes!
By Greg Banks
Based on the books by Rudyard Kipling
Christian H. Moe Laboratory Theater
$14 Adult, $10 Student/Child
Wednesdays, June 6, 20, 27 and July 11 at 10AM | Saturdays, June 2, 16, 23, July 7 and 14 at 2PM
---
Sponsored by Glenn and Jo Poshard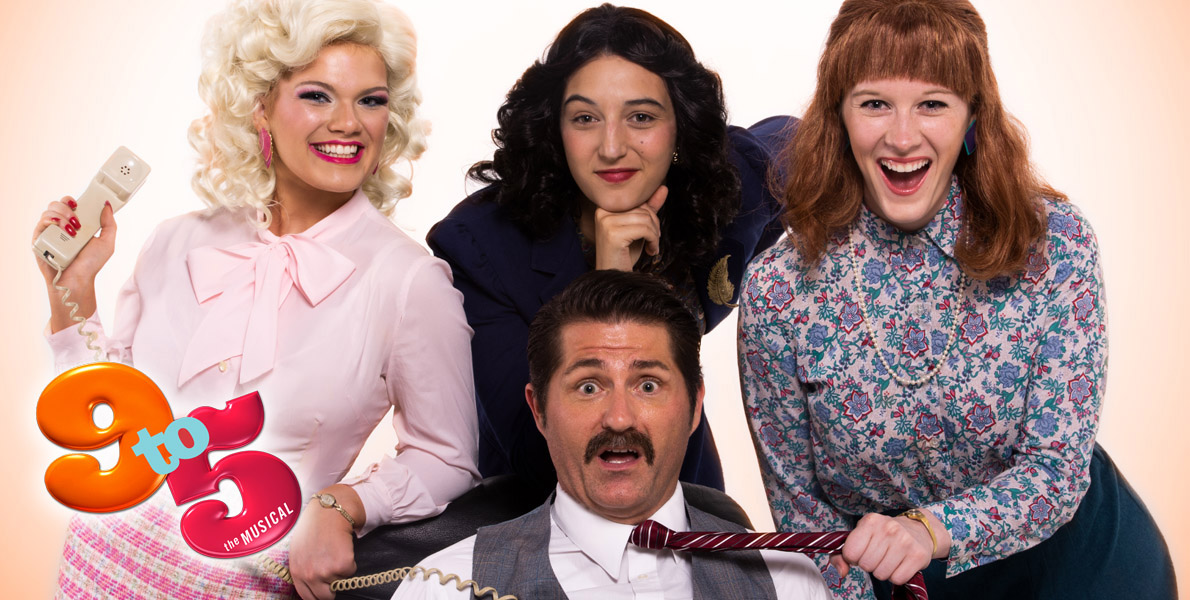 Pushed to the boiling point, three female coworkers get even with their lying, sexist, and egotistical male boss.
Music and Lyrics by Dolly Parton
Book by Patricia Resnick
Based on the 20th Century Fox Picture
McLeod Theater
General Admission $30 Adult, $14 Student, $10 Children
Fridays and Saturdays, June 15, 16, 22 and 23 at 7:30 PM | Sundays, June 17 and 24 at 2PM
---
Sponsored by SIH Medical Group
A mother, a daughter, three possible dads, and an unforgettable trip down the aisle. The ultimate feel good show featuring the hit songs of ABBA!
Music and Lyrics by Benny Andersson, Björn Ulvaeus
And some songs with Stig Anderson
Book by Catherine Johnson
McLeod Theater
General Admission $30 Adult, $14 Student, $10 Children
Fridays and Saturdays, July 6, 7, 13 and 14 at 7:30 PM | Sundays, July 8 and 15 at 2PM
---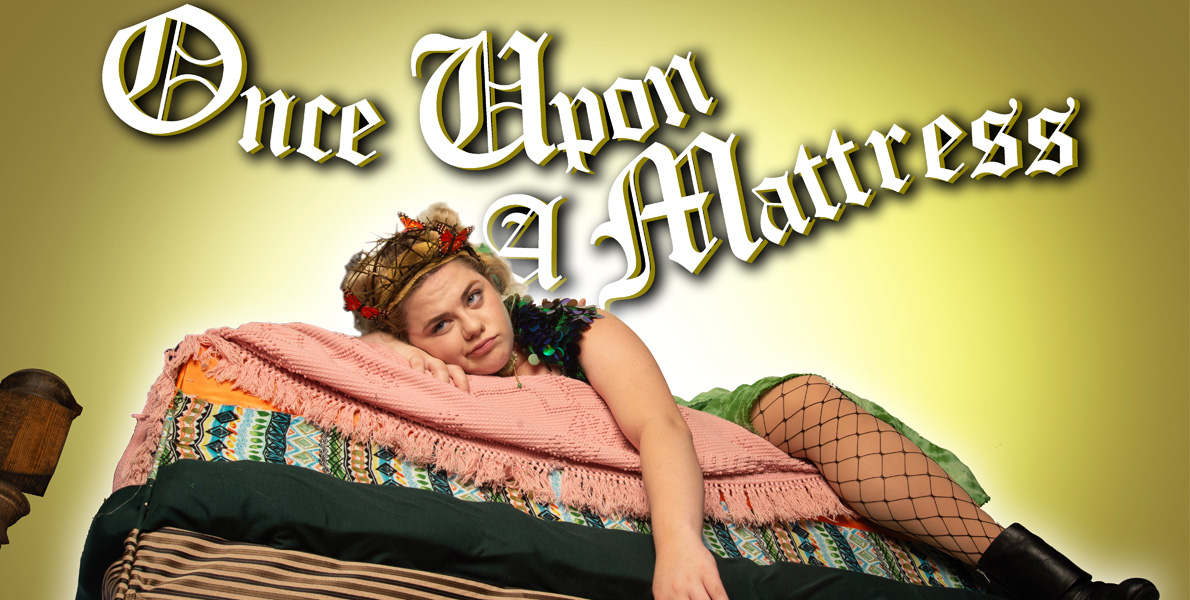 The hilarious, musical re-telling of "The Princess and the Pea."
Music by Mary Rodgers; Lyrics by Marshall Barer
Book by Jay Thompson, Dean Fuller, and Marshall Barer
McLeod Theater
General Admission: $20 Adult, $10 Student, $8 Children
Thursday, July 26 – Saturday, July 28 at 7:30PM | Sunday, July 29 at 2PM