Main Content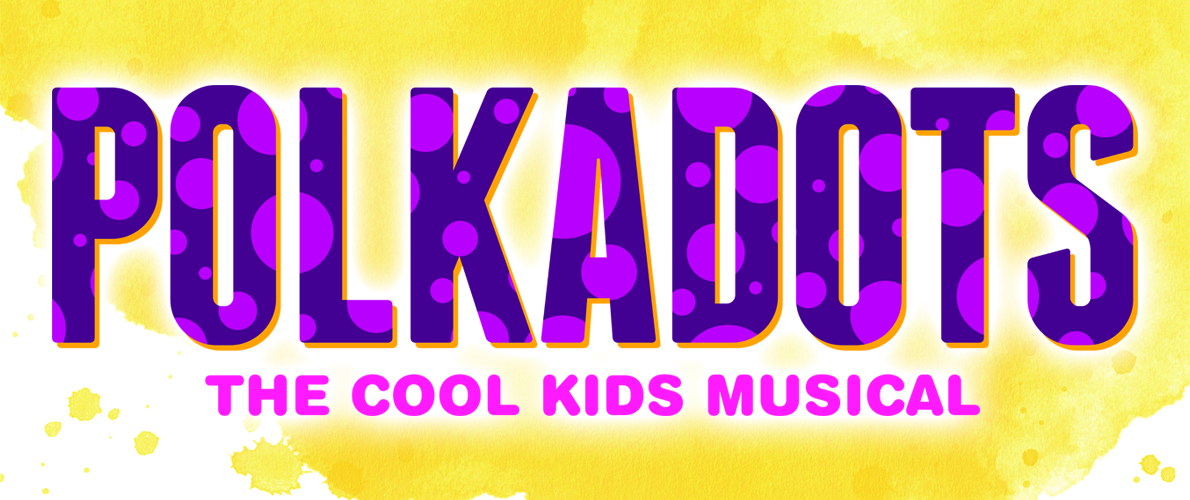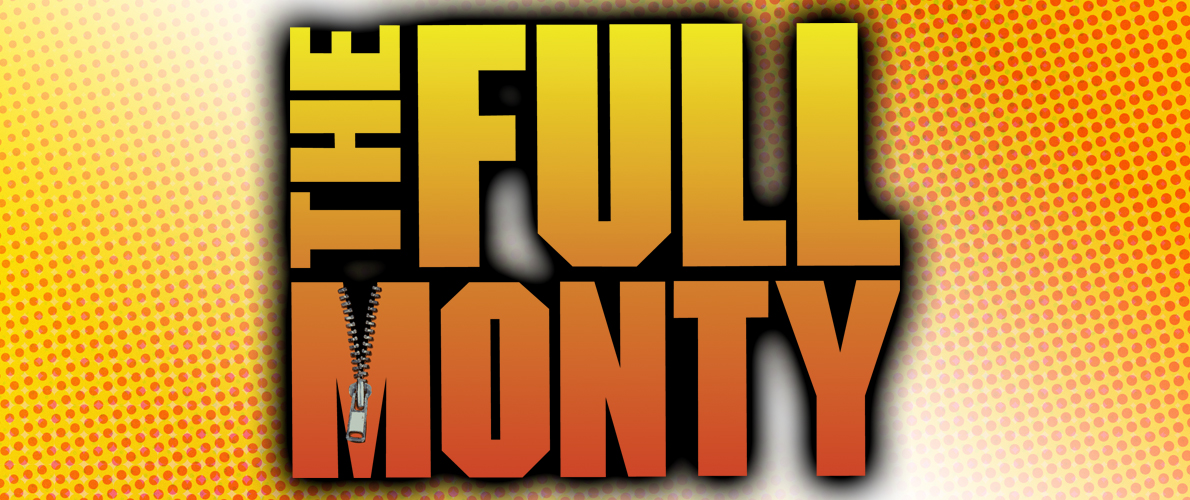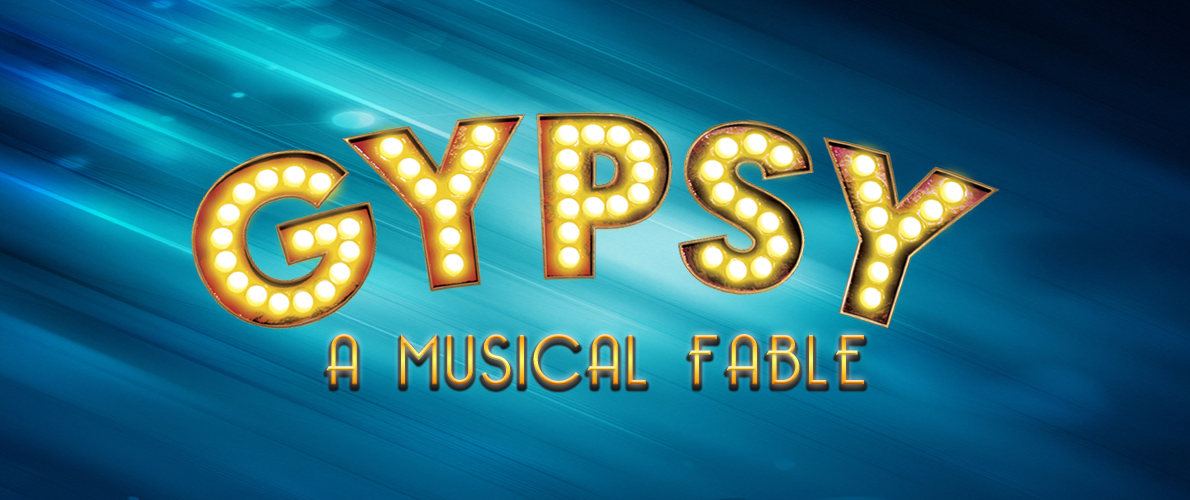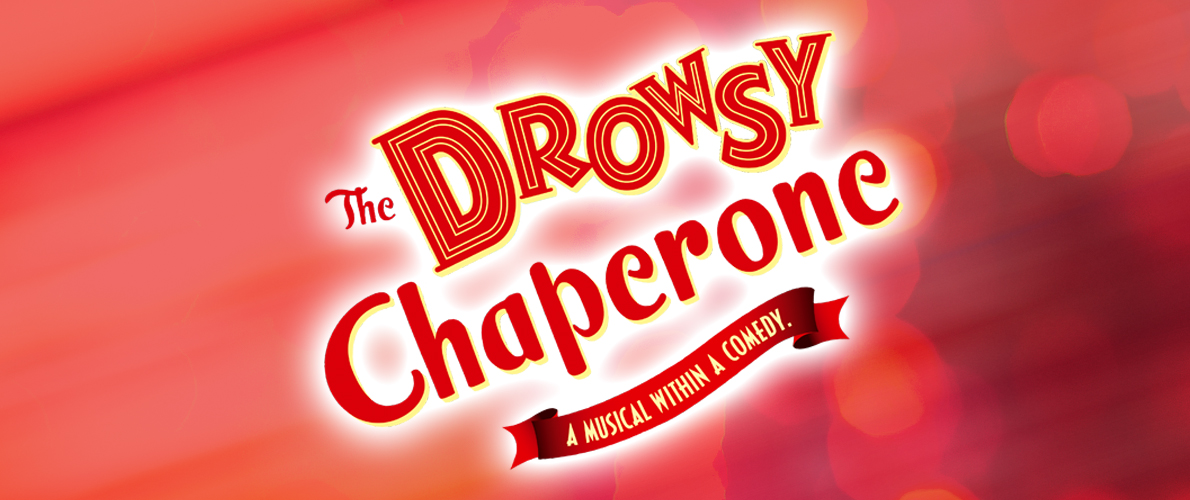 Singing with the Stars 2019
The Friends of McLeod Summer Playhouse brings a new cast of community leaders to the McLeod Stage for annual season kick-off event
On Friday, June 7, a new group of Stars will perform on the McLeod Stage to kick off the 2019 season; Tina Carpenter, Neil Voss, Jason Liang, Ryan Gurley, Aur Beck, and Ashley Wright. Kristin Pankey, the 2018 MSP Idol of the Year winner, will return as a judge alongside Sharon Harris-Johnson and Shane Carsrud, while Greg Petrowich will be this year's Emcee to take us through this fun-filled night.
June 7, 7 p.m. ♦ McLeod Theater ♦ Purchase Tickets
Wine, soft drinks, and appetizers provided by Hunan and Lipe Orchards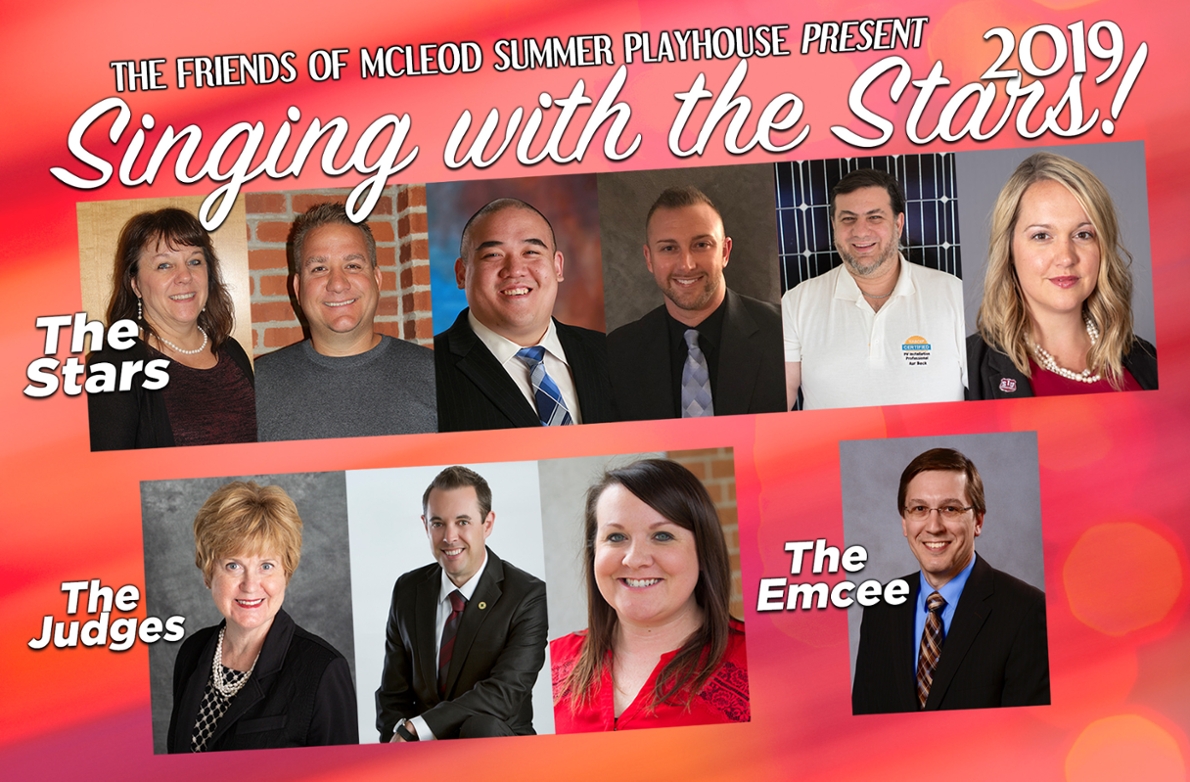 (Top) From left to right: Tina Carpenter, Neil Voss, Jason Liang, Ryan Gurley, Aur Beck, Ashley Wright),
(Bottom) From left to right: Sharon Harris-Johnson, Shane Carsrud, Kristin Pankey, Greg Petrowich)
Southern Illinois' Professional Summer Theater
McLeod Summer Playhouse (MSP) is the professional arm of the SIU Department of Theater. Presented in the summer months, MSP offers a season of professionally mounted productions through June and July, featuring a company of young professional performers gathered from auditions across the United States. The season concludes with the All Southern High School Theatre Project, an opportunity for area high school students to work with professional staff, jointly produced with Carbondale Community Arts.