Main Content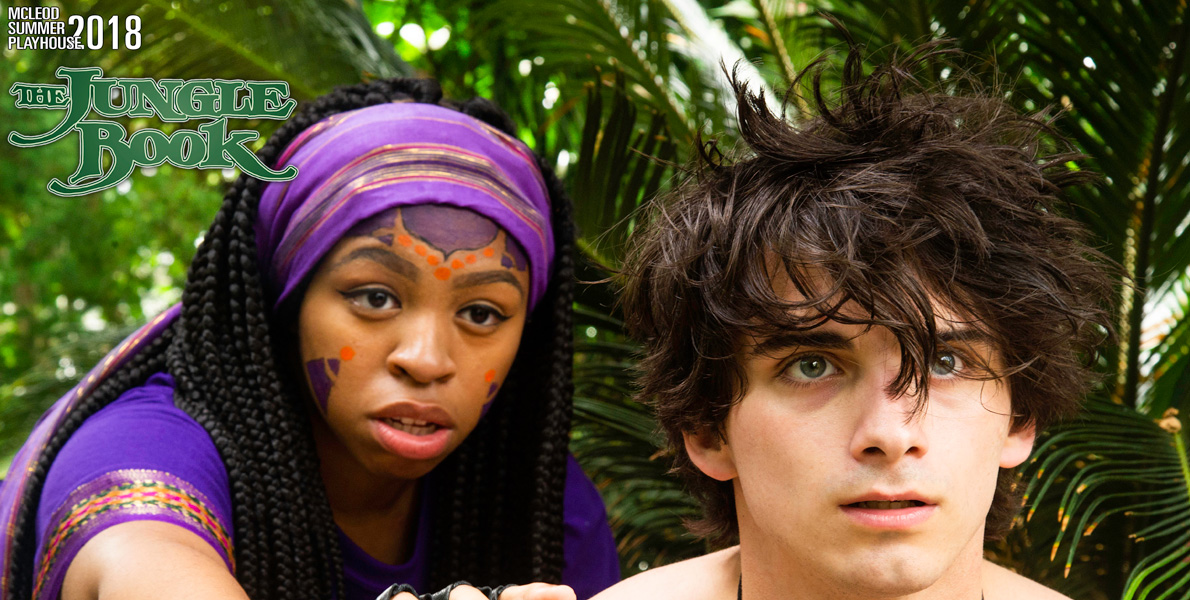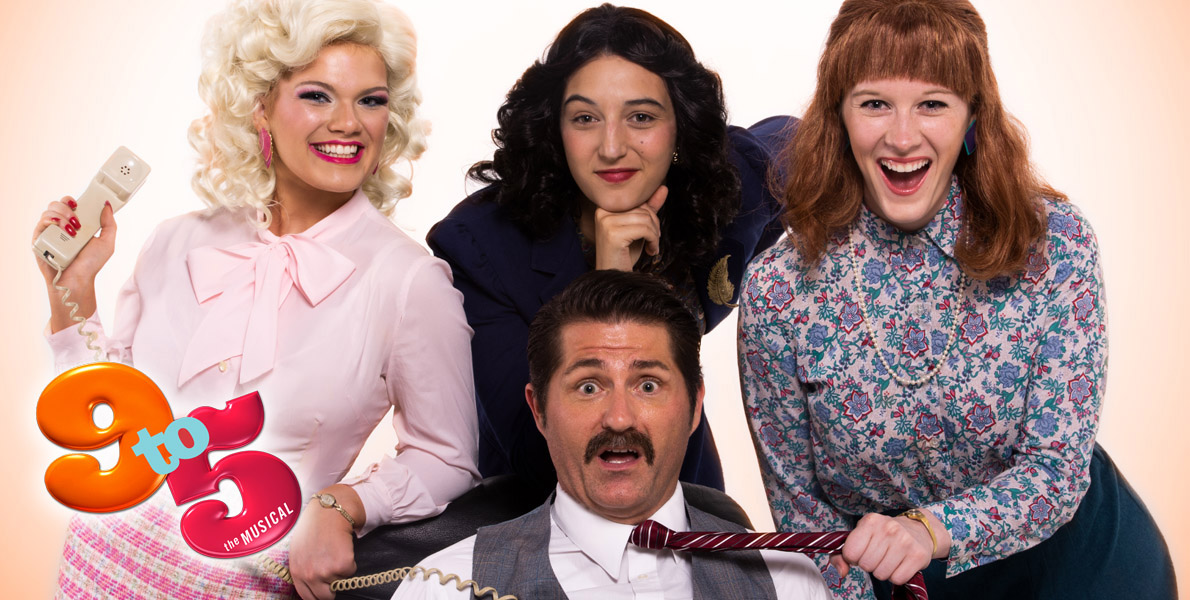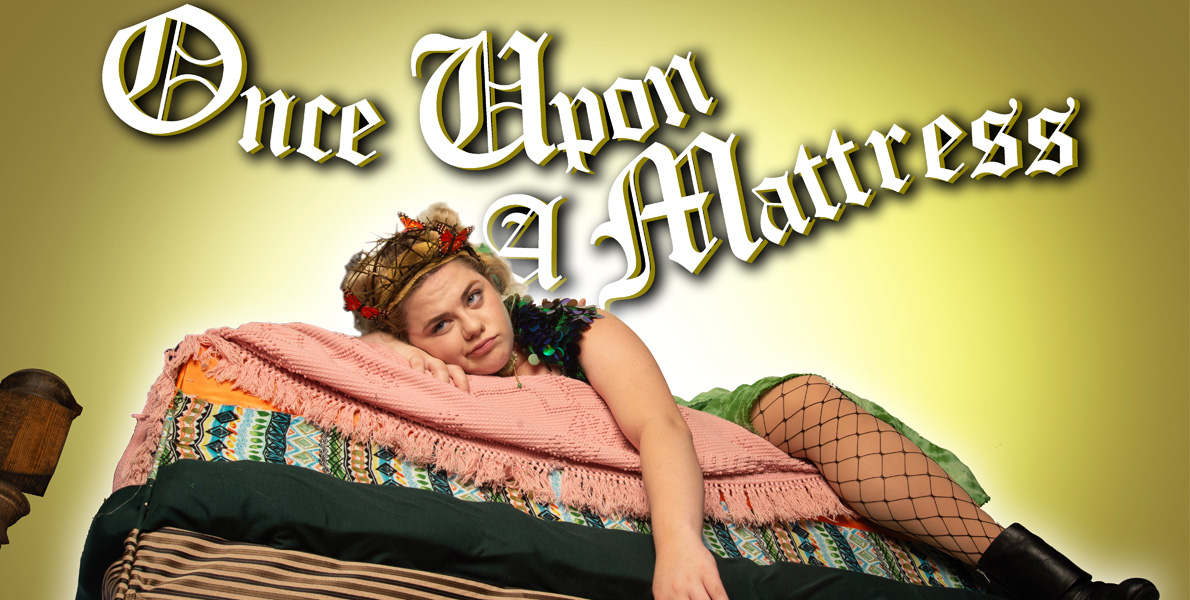 Local Stars Fill the Night with Music
Join the Friends of McLeod Summer Playhouse for Singing with the Stars, a "no talent desired" competition featuring local celebrities. They will pair with professional talent for an entertaining evening of song and dance in support of the McLeod Summer Playhouse.
This year's event takes place at 7 p.m. on June 1 at the McLeod Theater, located in the Communications Building at 1100 Lincoln Drive on the Southern Illinois University Carbondale campus. Refreshments will be provided by Hunan and Lipe Orchards.
Singing with the Stars
Giving
If you want to help make 2017 even better, become a Friend of MSP.
Stay tuned for an update on our exciting 2018 season

Southern Illinois' Professional Summer Theater
McLeod Summer Playhouse (MSP) is the professional arm of the SIU Department of Theater. Presented in the summer months, MSP offers a season of professionally mounted productions through June and July, featuring a company of young professional performers gathered from auditions across the United States. The season concludes with the All Southern High School Theatre Project, an opportunity for area high school students to work with professional staff, jointly produced with Carbondale Community Arts.
---
Tickets are available February 15.
Groups may reserve at any time.
For tickets please CALL 618/453-6000 or visit in person.