Board of Directors
Main Content
Executive Committee:
Carolyn Donow, President
Darrell Bryant, Vice-President
Rick Steger, Secretary
Board Members:
Bob & Beth Arthur
Becky Borowitz
Richard & Ellen Bradley
Jeff Franklin
Big Daddy Cole
Mary Colwell
Susan Corker
Neil Dillard
Carol Dirks
Ronda Dunn
Robert Foster
Charles Frank
Ann Garrett
Rae Goldsmith
Mike Hanes
Lane Hudgins
Dr. Sherry Klam Jones
Barbara Levine
Laura Lipe
Jeff McGoy
Thomas & Linda North
Jo Poshard
Bob & Jan Radtke
Frances Shiplett
Kathryn Sime
Carolyn Wagner Snyder, Chair Development Committee
Virginia Solverson
Tracy Topcik
Jeff Troutt
Dr. Tanya Vargas
Olga Weidner
Trish Welch
Gail & Linda White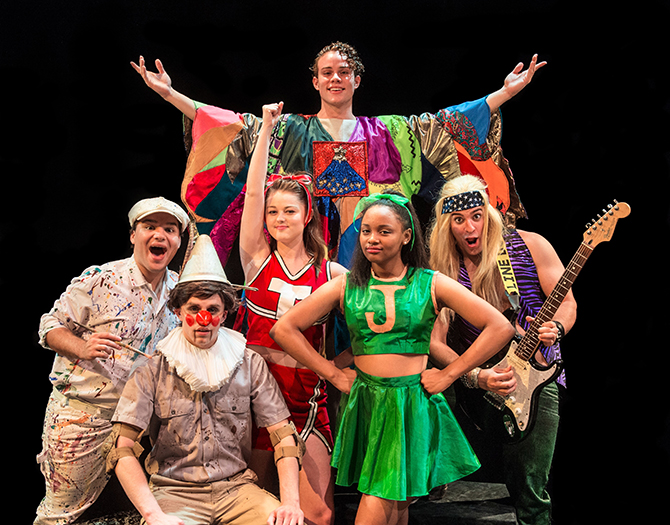 For tickets please CALL 618/453-6000 or visit in person.
Ticketing for the Playhouse is provided by SIU Intercollegiate Athletics.
Auditions
Our 2017 Season is going to be fabulous! For information about cast and crew opportunities, see auditions and tech interviews.